Heart Shaped Pasta with arrabbiata sauce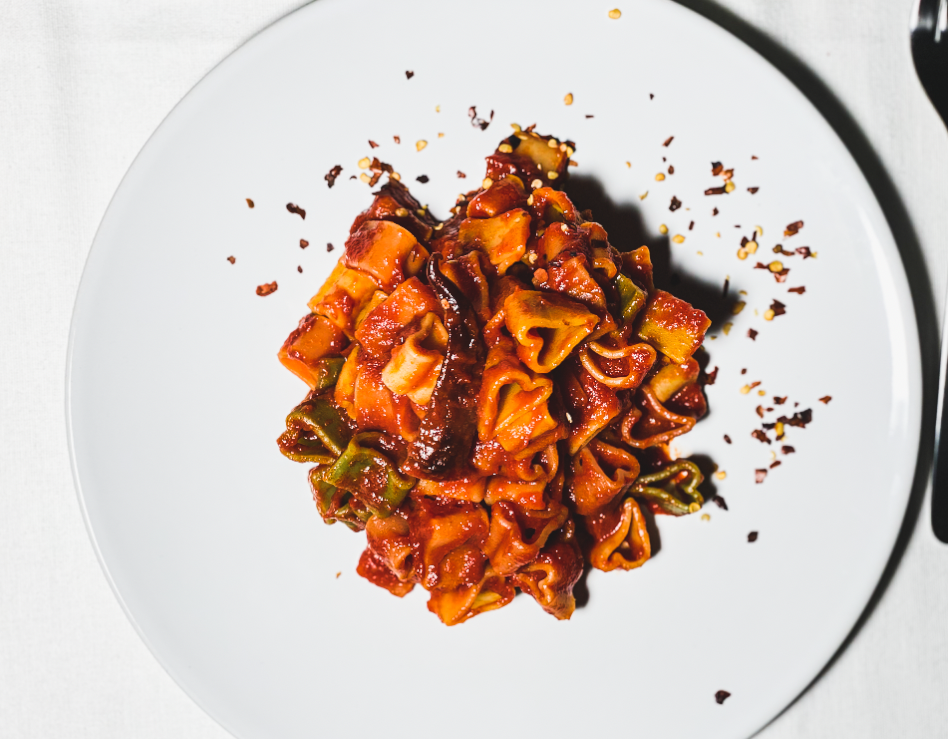 Share now the recipe with your friends
Ingredients:
500g I Love Italia Heart Shape

1 jar of I Love Italia Cherry Tomato Sauce 

Chili falkes

salt and black pepper to taste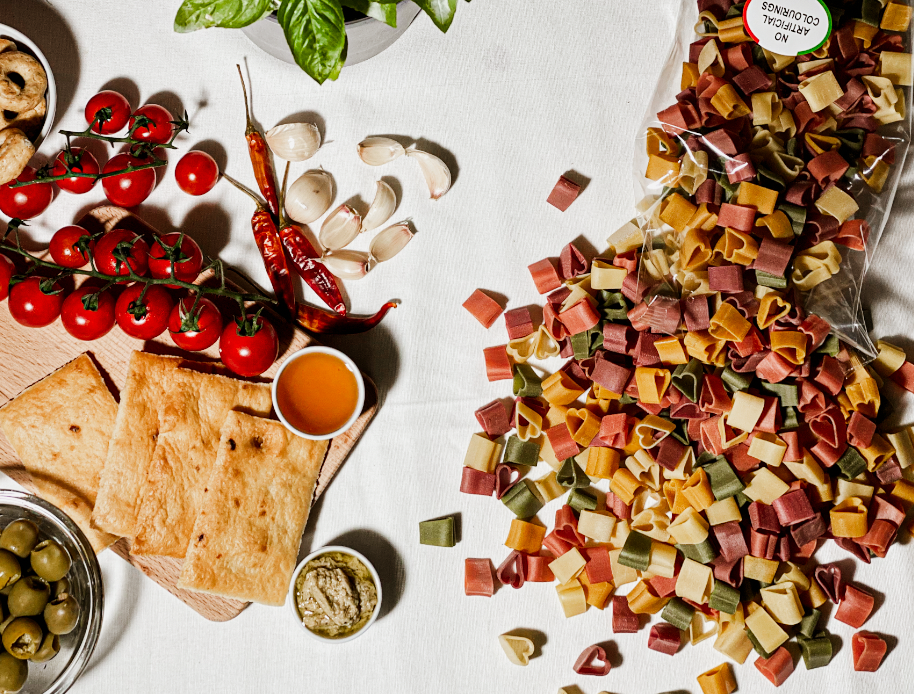 #1
Put the olive oil in a pan with a clove of garlic and 1 chili pepper, fry it for 2 minutes, be careful not to burn the garlic.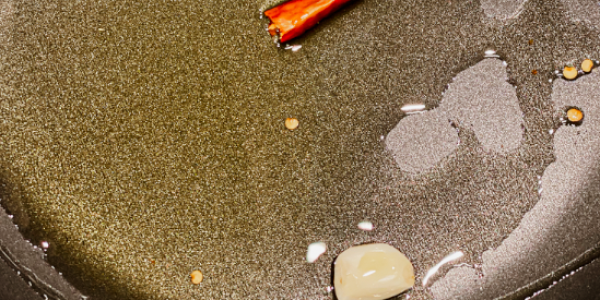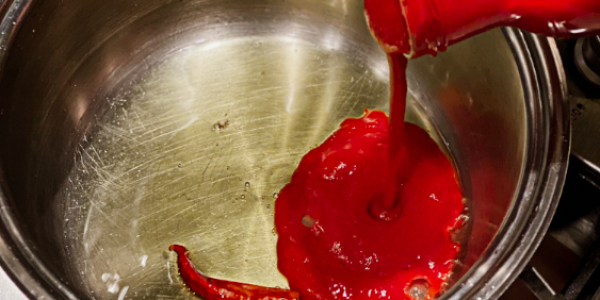 #2
You can now add the tomato sauce, adjust salt and pepper, add chili flakes to your taste, cover the pan and cook slowly for 15 min.
#3
Boil and add 2 tea spoons of salt in it. Once is boiling add the Heart Pasta and cook it for about 8 minutes (cooking time is indicated on the packaging).
Dry the water and add the pasta into the pan with arrabbiata sauce.
Finish it with a drizzle of olive oil and some parmesan cheese.
Buon Appetito!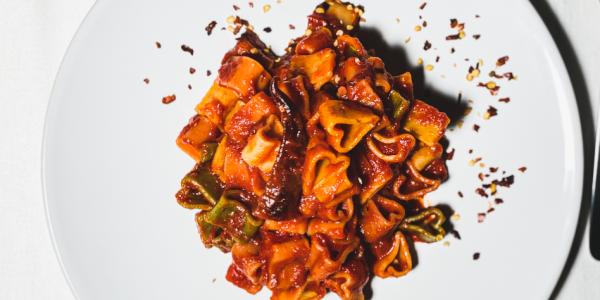 Are you ready?
Buy now 3 ingredients for this recipe. Our products are 100% Made in Italy.